Is Gaming Addiction Real? An In-Depth Investigation
Today Unlify will Explain About How to Overcome Gaming Addiction Real? For some people, gaming can be an immersive and enjoyable hobby – but for others, it can become an addiction.
This article looks at the reality of gaming addiction, the contributing factors, and how to tell if you or someone else may need help.
What Causes Gaming Addiction?

Gaming addiction is caused by a combination of physical, psychological, and environmental factors.
Physically, gaming stimulates the reward centers of the brain, releasing "feel-good" chemicals such as dopamine.
Psychologically, people with underlying mental health issues or who struggle with self-esteem may be more predisposed to developing an addiction due to the escapism and pleasure derived from gaming.
Environmentally, people are more likely to become addicted if they live in an environment that provides ample opportunities for gaming and fails to provide alternate activities or emotional support.
Why Are Some People At Risk of Becoming Addicted?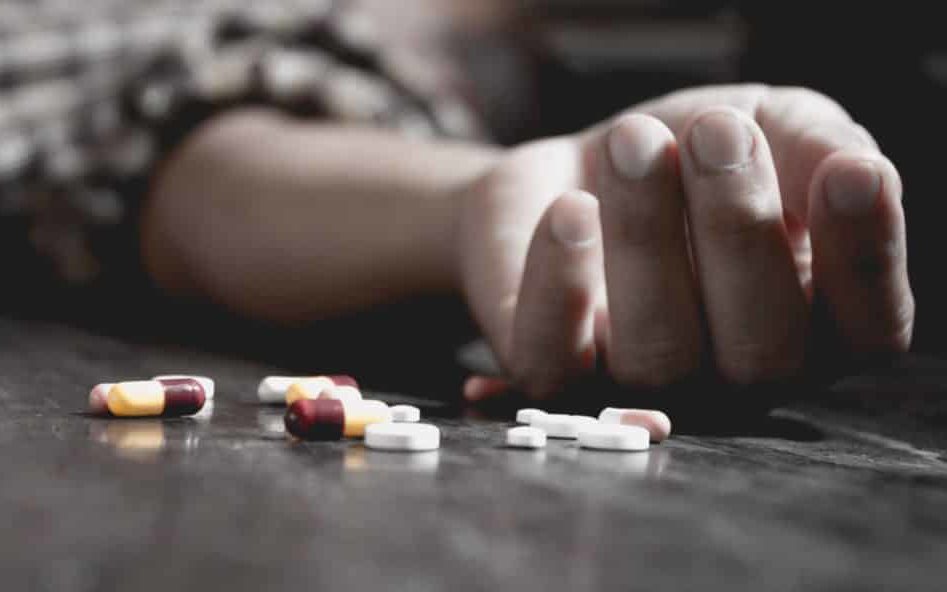 Certain people are more likely to become addicted to gaming. Those who have a history of substance abuse, mental health issues such as depression, or difficulty managing emotions are more vulnerable to developing an addiction because gaming can provide an escape from the issues they face in the real world.
People who suffer from social isolation or lack of purpose might also be at higher risk, as gaming provides them with a distraction and source of meaning.
What Are The Signs of Gaming Addiction?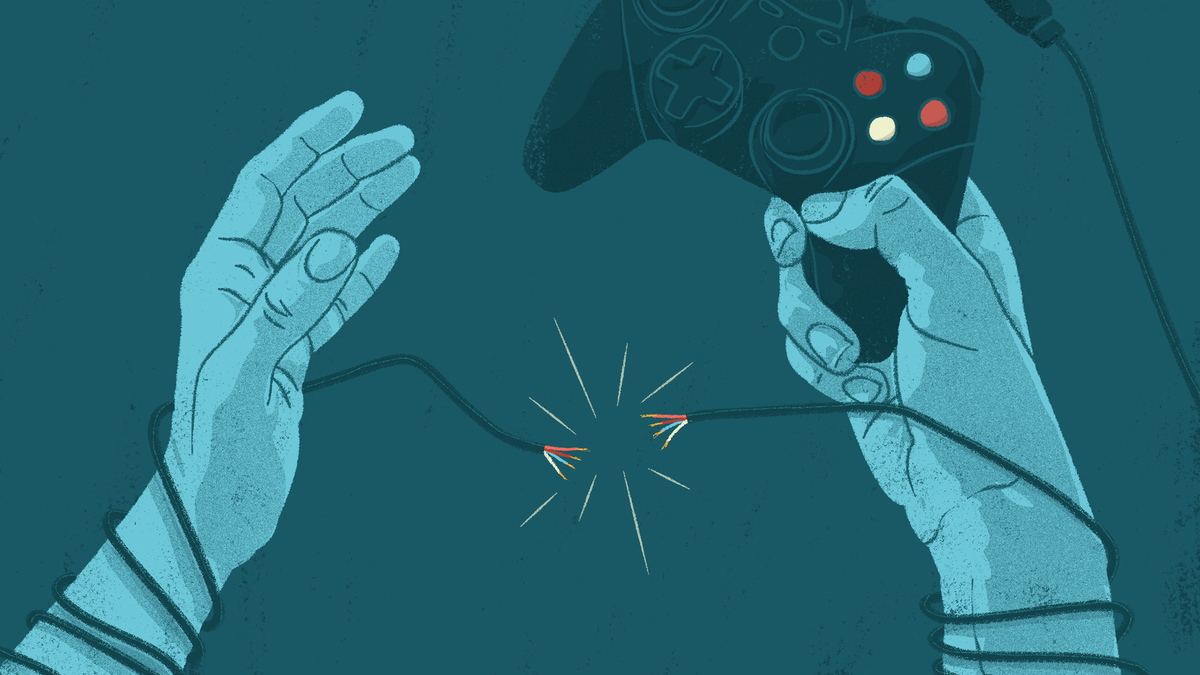 Signs of gaming addiction may include preoccupation with gaming, spending excessive amounts of time and money on the activity, withdrawing from relationships, struggling to focus on school or work, and neglecting personal health.
It's important to note that many of these signs are general and can be attributed to other forms of addiction or mental illness.
If you notice any or multiple of these signs in someone who plays video games frequently, it is advisable to have a conversation with them about it.
How Can Parents Help Their Children With Gaming Addiction?
If a parent believes their child may be struggling with gaming addiction, they should start by having a conversation with them about it. During this conversation, encourage your child to talk openly and honestly about the amount of time they are investing into gaming and the impact it's having on their well-being.
From there, parents need to set limits for the amount of time their child can spend gaming during a given day and provide more productive alternatives.
Gaming addiction is ultimately a disorder that requires professional help, so if you find that no matter how hard you try, your child's behavior isn't improving or is getting worse, consult with mental health professionals who specialize in gaming addiction.
Can You Overcome Gaming Addiction?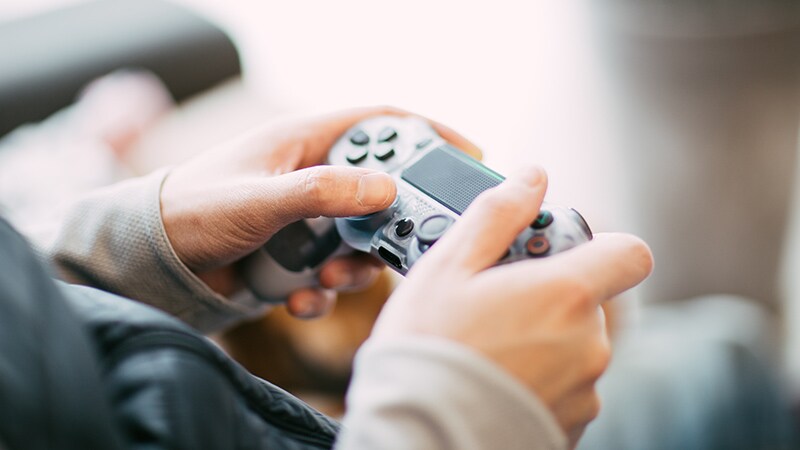 Yes, with help and support, it is possible to overcome gaming addiction.
The most important step is to acknowledge that the problem exists and to be open to seeking professional help.
There are specialized mental health professionals who specialize in treating gaming addiction, and there are also specialty rehab centers available for those who need intensive support.
It's also important that the person struggling with gaming addiction learn healthy ways of coping with life's stressors without turning to video games as a crutch.
This can include participating in physical activity, finding positive coping strategies like journaling or yoga, and seeking out mature mentors or role models.
Conclusion
In conclusion, while the concept of gaming addiction is still being debated within the scientific community, it is clear that excessive gaming can have negative effects on an individual's physical and mental health, as well as their relationships and daily functioning.
It is important for individuals to be aware of the potential risks associated with excessive gaming and to take steps to maintain a healthy balance between gaming and other activities.
Further research is needed to fully understand the phenomenon of gaming addiction and to develop effective treatments for those who may be struggling with it.
Additional resources
Additional resources for those interested in learning more about gaming addiction include:
The World Health Organization's International Classification of Diseases (ICD-11), includes "gaming disorder" as a condition requiring further research.
The American Psychiatric Association's Diagnostic and Statistical Manual of Mental Disorders (DSM-5), includes "internet gaming disorder" as a condition requiring further research.
The National Center for Responsible Gaming provides information and resources on the potential risks associated with excessive gaming.
The International Gaming Research Unit is a research center that focuses on the study of video games and gaming addiction.
Online support groups and forums, such as the Online Gamers Anonymous website, which provide support and resources for individuals struggling with gaming addiction.
It's important to note that it's not necessary to wait for a formal diagnosis to start making changes in your life, if you think you have a problem with excessive gaming and it's affecting your daily routine, you should consider seeking professional help.