Are you unsure how much protein you need? A protein intake calculator can provide an accurate calculation based on your individual needs. This calculator can help you get an accurate estimate of the amount of protein that is right for your body and lifestyle so that you can reach your goals.
Protein Intake calculator
age should be in 14 to 80 range

require

require
You should take ...... of protein per day
Table of Contents
What is the purpose of protein intake?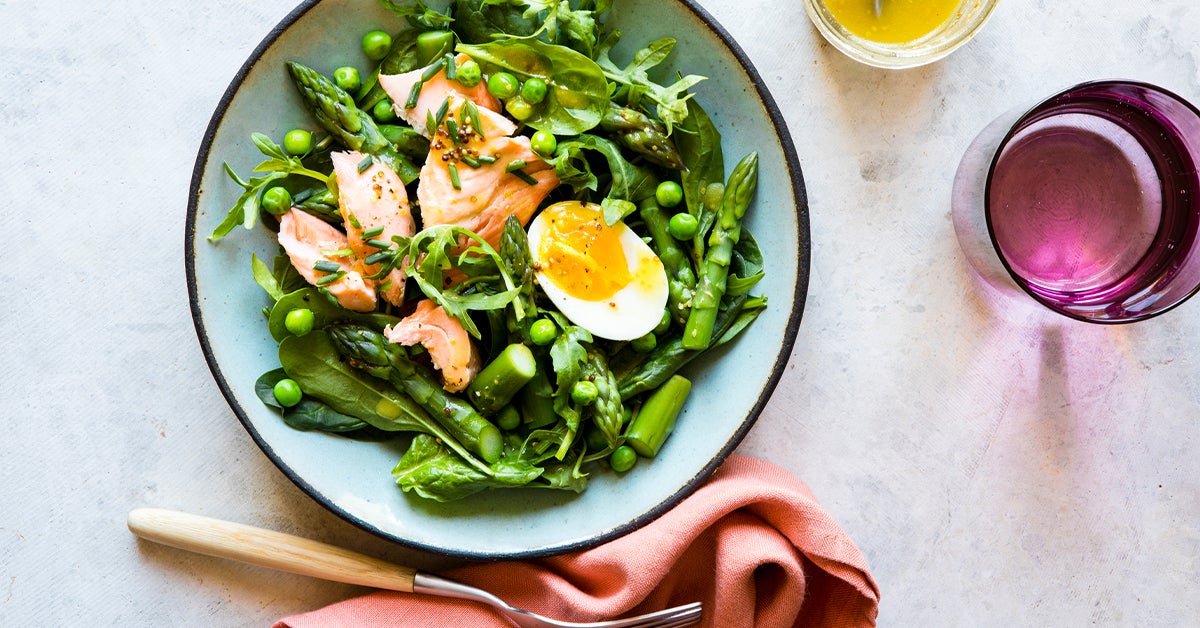 Protein intake is important for a variety of reasons. First, protein helps build and maintain muscle tissue, which is important for strength and overall health. Additionally, it can help with weight loss and management as it creates feelings of fullness which help reduce overall caloric intake.
Finally, it is essential for providing energy and regulating hormones in the body.

A protein intake calculator can help to determine the exact amount of protein you should be consuming each day based on your activity level, goals, and other personal factors.
It takes into account your height, weight, gender, and current activity levels in order to calculate your daily recommended intake. Additionally, it can also provide personalized recommendations for different types and sources of proteins that are best suited for your individual needs.
How does the protein intake calculator calculate the amount of protein needed?
The calculator takes into consideration several factors, such as age, strength, and activity level when calculating the optimal amount of protein for each user.
It then calculates a recommendation based on those factors. Additionally, it takes into account gender-specific needs; women need slightly more protein than men due to their typically lower muscle mass and tendency to store more body fat.
Furthermore, the calculator can provide an estimate as to how much protein should be spread out throughout the day, so users know how much they should be consuming at each meal.

Additionally, the calculator can account for any other health goals one might have, such as weight loss or muscle building.
It then recommends an optimal protein-to-carbohydrate ratio that will help one achieve those goals. Ultimately, this calculator provides a personalized guide to healthy eating with an emphasis on recognizing individual needs in order to reach nutrition and fitness goals without sacrificing overall health.
What are some steps to accurately use the calculator?
To ensure an accurate protein calculation, it's important to input accurate information into the calculator. Be sure to include your age, weight, height, and level of physical activity.
Additionally, for best results select a range rather than a single number when providing values such as activity level or body weight to give the calculator the most accurate idea of your lifestyle.
Finally, be sure to remember that this calculator is only meant as a general guideline and should be adjusted if necessary.

Start by entering your age, gender, height, and weight. Then, the calculator will ask for your level of physical activity.
If a range is provided, select the answer that generally fits your lifestyle best. Once you have entered this information into the calculator, it will provide an estimate of how many grams of protein a day should be consumed based on your inputted information.
This provides a general guideline for individuals to follow but can also be adjusted depending on individual needs. Taking these steps will help ensure an accurate calculation when using the Protein Intake Calculator.
How often should you adjust your protein intake?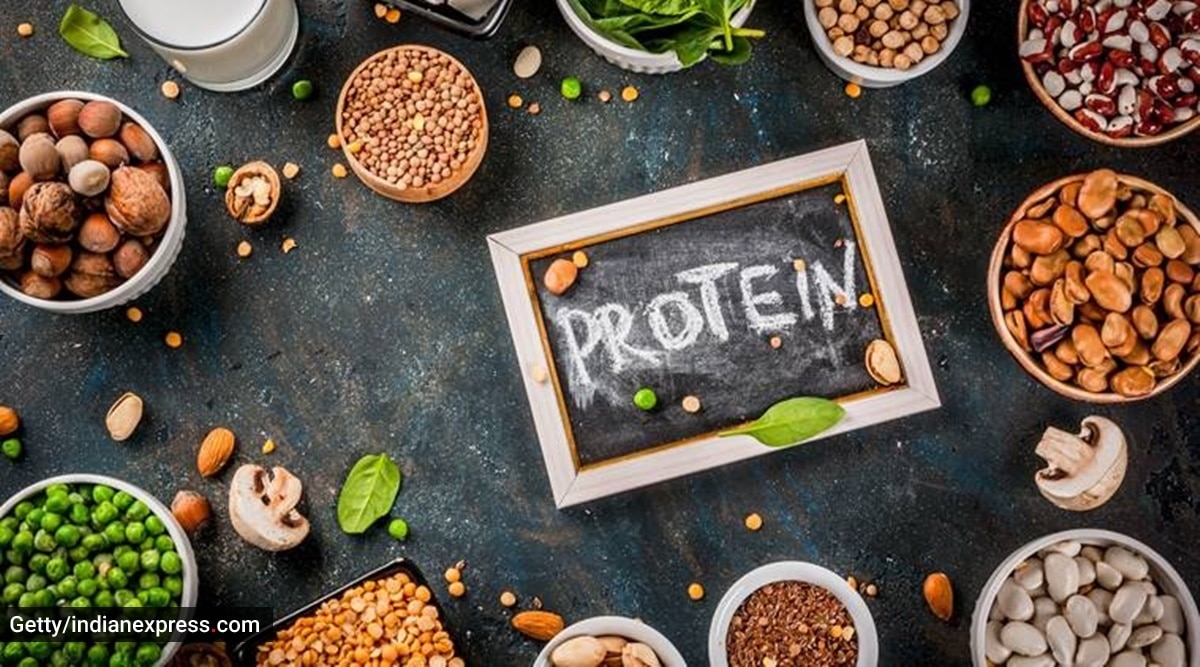 The amount of protein needed may change over time depending on many factors. As a lifestyle and body composition change, revise the calculator to account for these new factors.
Additionally, if you switch up your diet and start following a vegan or vegetarian diet, manually calculate the percent of calories from protein to adjust for dietary restrictions. Remember that it's important to consult with a nutritionist before making changes in macronutrient intake.

To ensure you're receiving the right amount of protein, adjust your calculator to include the correct activity level, body type, and current fitness goals.
According to U.S. Dietary Guidelines, adults should consume 0.8g of protein per kilogram (kg) of body weight/day if they are sedentary or 1-1.2g/kg if they engage in regular physical activity or exercise.
If you're strength training multiple times a week and working on developing muscle mass or definition, up your diet to 1-1.5g/kg depending on how intense the workout is and how much muscle growth you want to see. For elite athletes involved in heavy competition and endurance training, bump your intake up to around 2g/kg.
What happens if you consume too much or not enough protein?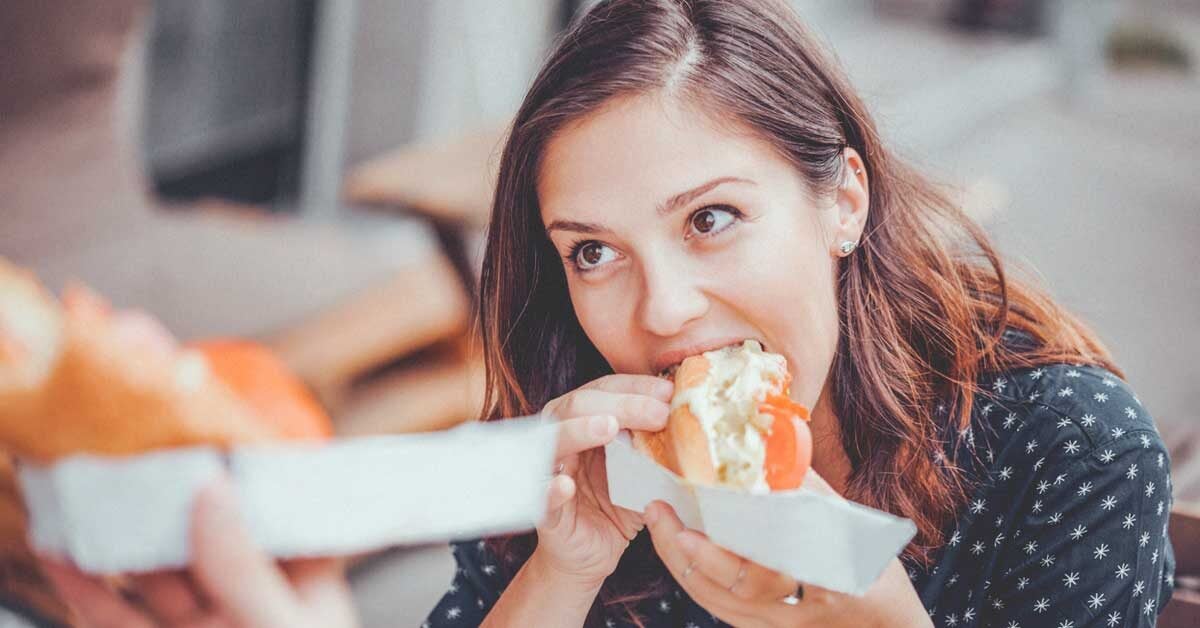 Consuming too much or not enough protein can affect your body in different ways. If you don't consume enough, you won't properly build muscle as your body needs protein to regenerate cells.
Alternatively, consuming too much protein can tax the kidneys and liver, leading to potential complications down the road. To get the perfect balance between building muscle and staying healthy, it's important to know how much protein your body needs.

Whether you're a sedentary person or an athlete, calculating your specific protein needs is relatively easy. A quick online search will lead you to a protein intake calculator which asks you simple questions like your age and activity level.
These answers will then be put into the calculator, allowing you to get a number that tells you how many grams of protein per day you should consume in order to maintain optimum muscle health.
With this information, it becomes easier to create balanced meal plans that make sure that both your energy and health levels stay in check.